Did your roof receive hail damage?
Too often homeowners are unaware that there roof has sustained damage until a leak occurs. Don't let that be you. An inspection by trained roofing expert is the best way to know for sure. Let the professionals at Century Roofing and construction help.
CONTACT US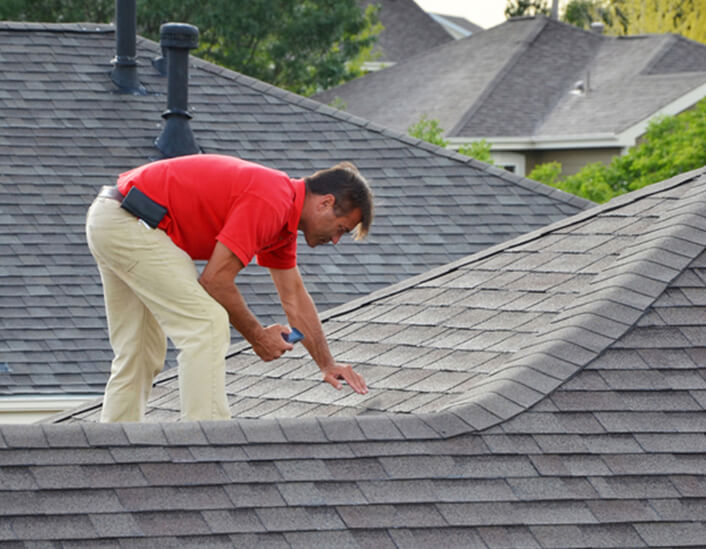 Free Roof Inspection
We offer complementary roof inspections at your convenience. We will schedule a trained roof inspector to meet with you and inspect your roof for damage. If your roof has sustained damage, our team will help you with the restoration process.
Insurance Claim Assistance
Dealing with insurance companies when you need a new roof can be a big hassle. We specialize in working with homeowners and insurance companies to make the claim process simple and easy for you.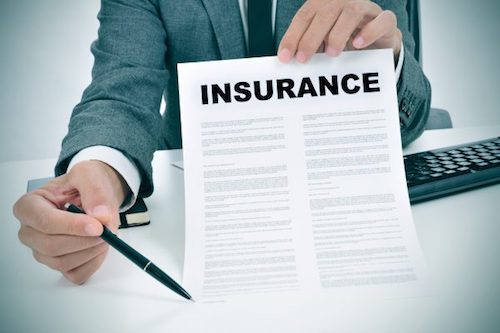 Contact us today
Don't wait for costly leaks to learn your roof was damaged. Call century roofing today to schedule your free inspection.
(817) 330-6001